Kiindly
Support Sleep Tight Colorado every time you shop online through Kiindly.com. With 1,000+ top-global stores you earn cashback (KIIND Cash) on purchases that can be donated to Sleep Tight Colorado. Kiindly.com automatically processes employee matching programs, which can double or triple KIIND Cash donations.
The best part, you raise funds with no additional cost or time commitment. Click here and join for free.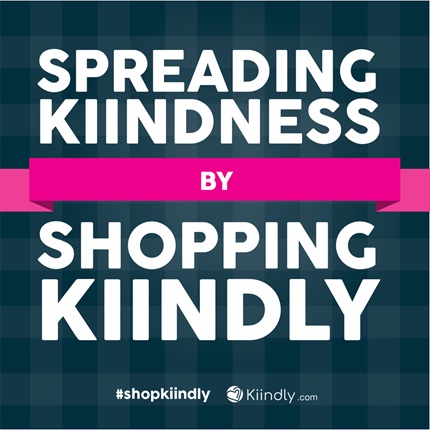 Amazon Smile- You Shop. Amazon Gives.
When you shop at smile.amazon.com, Amazon donates a small portion (0.05%) of your purchase to your favorite charitable organization.
There is no cost to you and Sleep Tight Colorado benefits.
On your first visit to Amazon Smile (smile.amazon.com), you need to select a Sleep Tight Colorado to receive donations from eligible purchases before you begin shopping. Amazon Smile will remember your selection, and then every eligible purchase you make at smile.amazon.com will result in a donation.