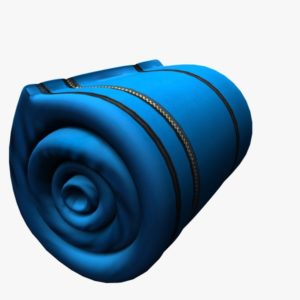 Are you planning to donate a sleeping bag?
If yes, please consider the following:
We will gladly accept your gently used sleeping bag, but new sleeping bags are even better.
Consider getting your office and friends involved and collect money to buy new sleeping bags for STC.
Sleeping bags are rated for outside temperatures. STC is seeking sleeping bags rated for 30-degree and colder temperatures, preferably with a carrying bag.
Sleeping Bag Donation Drop Off Locations:
Note: Please wash gently used sleeping bags prior to donation. This will help STC save money and time, permitting us to get the sleeping bag to someone in need much faster. If you cannot clean the sleeping bag prior to donation, please drop it off in a sealed trash bag.
Source Four 743 Kalamath St, Denver, CO 80204, 303.893.1515
Hours: Mon-Fri: 8am to 5pm
SleepNation, 9619 E County Line Rd, Centennial, CO 80112, 303.799.0202
Hours: Mon – Fri: 10am to 8pm, Sat: 10am to 6pm, Sun: 12pm to 6pm.