With your help we are able to make sleeping bag donations to these organizations throughout Colorado.
Contact us if you are an organization in need of sleeping bags or if you would like to tell us about an organization in need.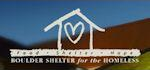 Mission: To provide safe shelter, food, support services, and an avenue to self-sufficiency for homeless adults in our community.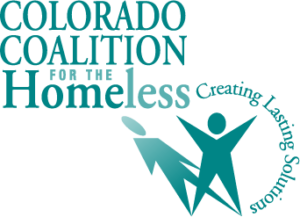 The mission of the Colorado Coalition for the Homeless is to work collaboratively toward the prevention of homelessness and the creation of lasting solutions for homeless and at-risk families, children, and individuals throughout Colorado.

The Denver Rescue Mission is changing lives in the name of Christ by meeting people at their physical and spiritual points of need with the goal of returning them to society as productive, self-sufficient citizens.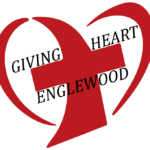 Giving Heart exists to see the community of those experiencing homelessness transformed in the name of Jesus Christ by igniting hope, investing spiritually, physically, emotionally, and intellectually in lives and to impact a greater community.

To provide homeless men, women and children with the supplies that they need to survive on the streets and the support and companionship that they need to navigate the path from homelessness to self-sufficiency.
HOPE provides life-sustaining and supportive services for homeless and at-risk individuals to encourage stability and self-sufficiency. HOPE provides emergency street outreach for the homeless in Longmont and offers supportive follow-through services.
R J Montgomery New Hope Center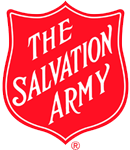 The Salvation Army R.J. Montgomery Center is an emergency shelter for men, women, and families. The Center provides the basic necessities to the homeless, those in need or in a crisis situation. Counseling and resource advocacy is also available for those who wish to get off the streets. R.J. Montgomery Center also houses The Children's Discovery Center, a special developmental program for families with children living at The Center. The goal of The R.J. Montgomery Center is to help lead residents out of the cycle of homelessness to self-sufficiency.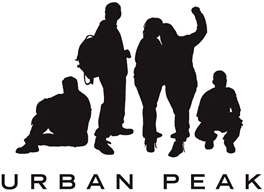 Urban Peak Colorado Springs helps young people overcome homelessness and other real life challenges by providing safety, respect, essential services, and a supportive community, empowering them to become self-reliant adults.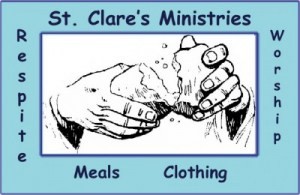 St. Clare's Ministries offers short-term respite from the harsh realities of homelessness, poverty, and the separation we feel from God and each other. With God's help, St. Clare's is an open, welcoming, and diverse community that provides physical and spiritual nourishment, clothing, and other support to our guests and volunteers in need.