Sleep Tight Colorado believes that everyone deserves a warm night's sleep. Sleep Tight Colorado's mission is to provide sleeping bags to the homeless of Colorado.
Sleep Tight Colorado's (STC) goal was to distribute 50 sleeping bags in its first year. We surpassed this after just three months. We are still fundraising and cannot do this without your support.
In a report released in 2007 Colorado believed there to be nearly 19,000 homeless statewide. We need your help to make sure each person has a warm night's sleep.
STC seeks donations of new and gently used sleeping bags (from the general public as well as local businesses). STC also raises money to purchase new sleeping bags. All sleeping bags will be distributed to those in need through partnerships with established shelters throughout Colorado. They are known as our Sleeping Bag Beneficiaries.
Please visit our Beneficiaries tab to see who we are currently supporting. Contact us if you are an organization in need of sleeping bags or if you would like to tell us about an organization we should reach out to.
Want to learn more about making a donation and volunteering for STC? Details can be found easily throughout our website 0r contact us.
What is a sleeping bag? http://en.wikipedia.org/wiki/Sleeping_bag
About the President/Founder, Meredith Gershberg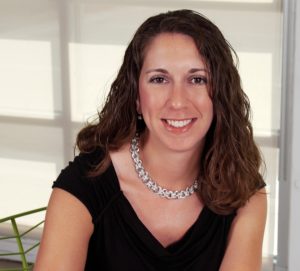 Since participating with many volunteer groups in high school and college, STC's president and founder Meredith Gershberg has felt strong ties to her community and the need to help others. Upon moving to Colorado in 1998 to attend Colorado State University she volunteered with several nonprofits in Fort Collins. Since 2002, when she moved to Denver, she has continued local involvement and supports friends with their fundraising efforts.
When not working, Meredith can be found trying new restaurants around Denver, relaxing with a good book or, if it's winter, on the ski slope